Dan-O's: Amazing Steak Seasoning
Dan-O's: The World's
Best Chicken Seasoning
0 Carbs
0 Calories
Gluten Free
Sugar Free
Low Sodium
Flavor Packed!
Low Sodium
Flavor Packed!
Steak Seasoning the way they should be made!
Dan-O's Seasoning has a flavor profile of garlic, citrus, sea salt, and dried herbs, making it one of the best seasonings for steak. This combination is also great for any other sides, proteins, or veggies.
Dan-O's Seasoning blends have zero sugar, chemicals, and fillers. All of our seasoning blends use all-natural herbs and spices. This allows you to get more of what you love, real flavor.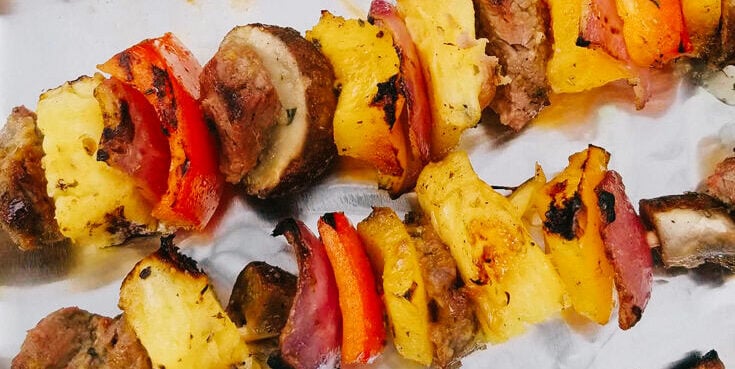 While other steak seasonings are packed with sugar, sodium, and MSG, ours aren't. Dan-O's has zero carbs, calories, and sugar. It also only has 50 mg of sodium per serving.
Most steak seasoning is very dependent on salt. The amazing thing about Dan-O's is its low sodium. We don't have to depend on a bunch of salt to give our seasoning some flavor. Below we put together a few flavor-packed steak recipes that you can try from home. Each recipe uses our amazing steak seasoning and they are all easy to make, and give you that Dan-tastic flavor. You should also check out what makes Dan-O's the perfect chicken seasoning as well.
Grilled Tomahawk Steak Recipe
The tomahawk steak is always an impressive cut of meat. The giant bone, the thick cut… all the meaty goodness. It's definitely a carnivore's dream and one of our favorite things to cook! In our grilled tomahawk steak recipe, we're using butter and Dan-O's to add flavors that your guests and stomach won't shut up about. We'll even get a little side dish ready for you too!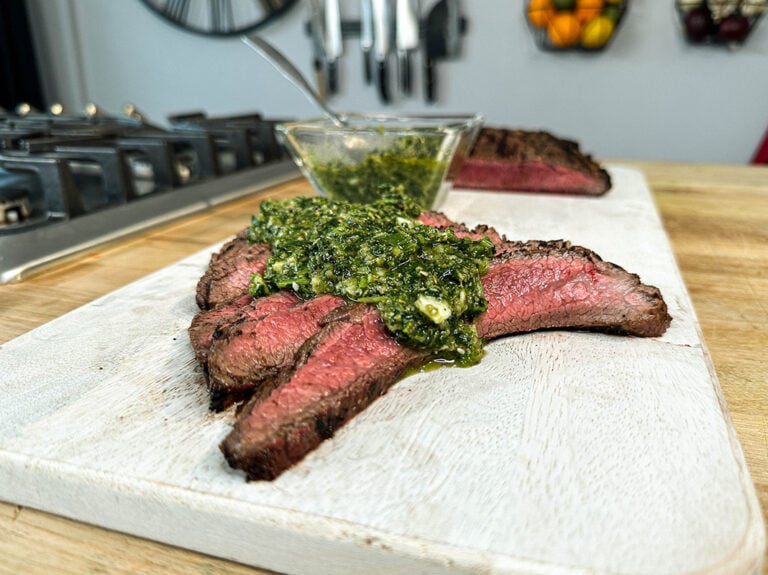 We've got a Dan-tastic recipe for you today with this Flank Steak with Chimichurri sauce! Juicy flank steak combined with flavor packed chimichurri sauce to create an mouthwatering meal that will have you droolin for...
Read More >>