Did you know Dan-O's Spicy Seasoning is an excellent blackening seasoning? It's actually healthier and more flavorful than most! See how we use it with this awesome blackened salmon recipe.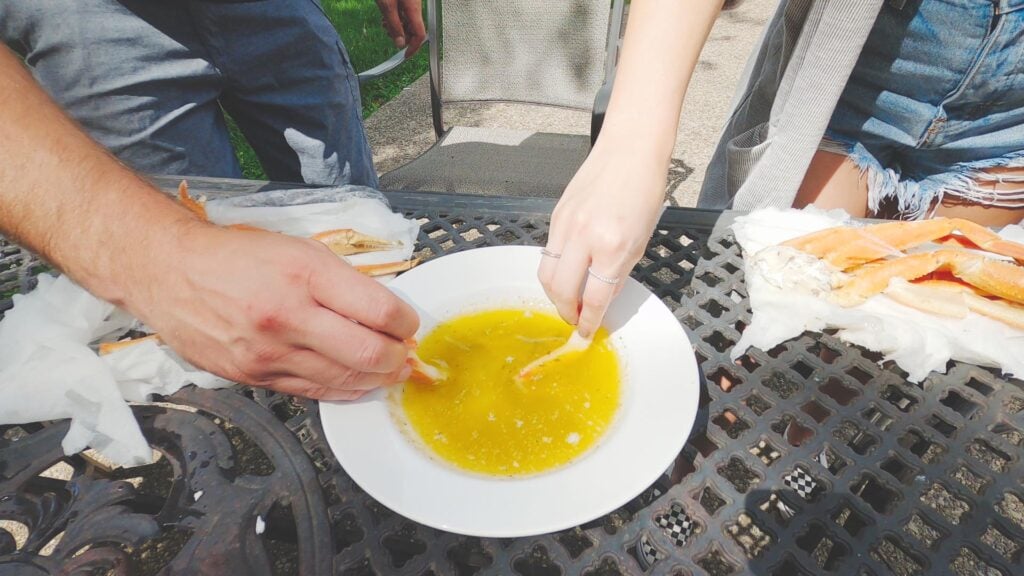 Here's a secret you don't want to be shellfish about. Microwaved crab legs and Dan-O's Seasoning herb butter! You'd never guess this is the key to some of the best crab legs you've had.
We're eatin' good today! Two seafood entrees that are sure to impress are the grilled lobster tail and a delicious herb-crusted red snapper. We're making our own herb butter with Dan-O's Seasoning too!