Celebrate Fall Y'all. Dan-O's Style.
Finally, chili season is upon us! And the team is hitting it off with Dan-O's personal favorite, his two-pot Beef chili recipe.
Read Full Recipe »
The best-tasting season of the year just got even better. From Oktoberfest, to Halloween, to Thanksgiving, Dan-O's master blend of herbs and spices are here to add real flavor to your dishes and shake the leaves off your end-of-Summer blues. Check out our lineup of Dan-O's-inspired Fall recipes and celebrate the season before you're left out in the cold!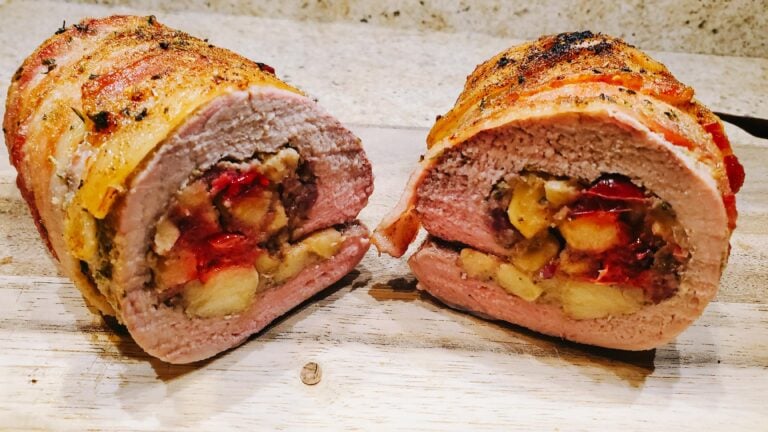 It's the holiday season! So it's time to make some epic eats with our favorite holiday ingredients. This recipe has so much going on, you can barely say it in one breath! And when you...
Read More >>
We're having fun putting Dan-O's on everything, even our Halloween decor!
Join us on social media and share your Dan-O's inspirations!
Want more Dan-Good Recipes?
Subscribe for more tasty recipes in your inbox!