Dan-O's Top Picks for Vegetarian Recipes
At Dan-O's we love to encourage a healthy lifestyle and a healthy diet. All of our seasonings use all-natural ingredients. This is why our seasoning is perfect for vegetarian recipes. Our seasoning will give you that comfort food taste while maintaining a mostly plant-based diet.
Although at Dan-O's we have many recipes for meals for every dietary preference including those that include meat, we also have dozens of recipes that we have tried ourselves without any meat at all. We've found that these vegetarian recipes are equally as delicious.
These quick and easy meals are perfect for those busy weeknights. Here are some of our favorite vegetarian meals:
Maintaining a vegetarian diet is hard enough and cooking for others is even harder. These stuffed onion bombs are delicious and vegetarian-friendly.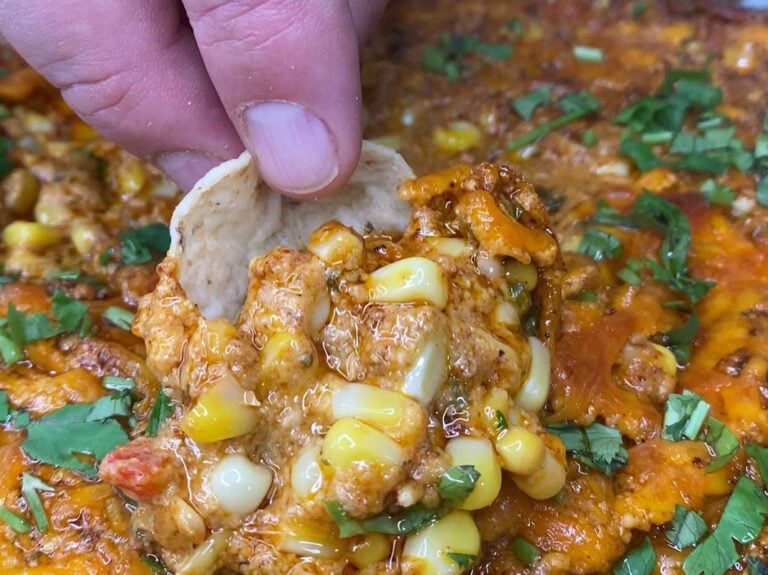 Make boring store-bought salsa a thing of the past with this yummy Mexican Corn Dip? This vegetarian-friendly dip is going to be a favorite at your next party.
Roasted Parmesan Asparagus
This tasty vegetarian recipe is easy and fast to make. This Roasted Parmesan Asparagus with Dan-O's Original Seasoning would be a perfect flavor-packed side or appetizer.
There is a special ingredient in this flavorful vegetarian appetizer and it's not just Dan-O's Seasoning. Get some delicious homemade guacamole in just 5 minutes.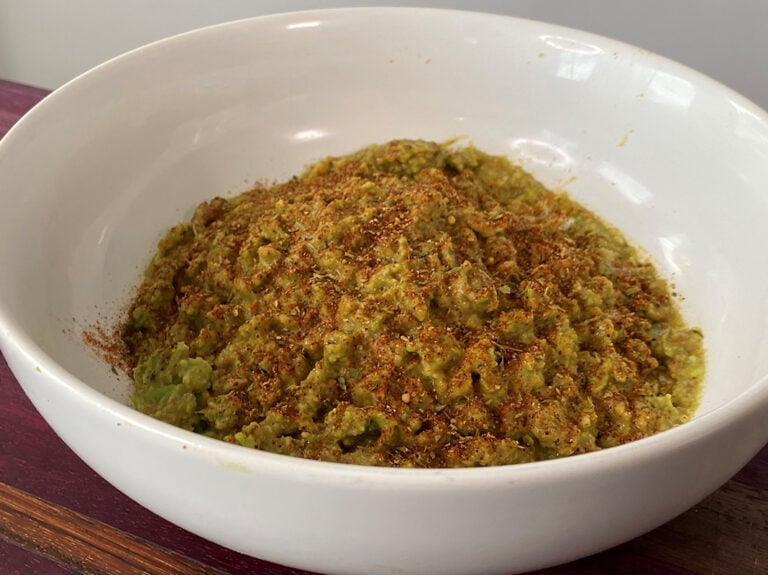 This easy vegetarian appetizer recipe takes guacamole to the next level. In this recipe, we use our new Dan-O's Hot Chipotle Seasoning. It's a flavor-rich snack that can be made in under 10 minutes.
Grilled romaine gives you a wonderful contrast, texture, and smokiness that you don't get from a regular salad. This recipe uses the original Dan-O's Seasoning vinaigrette recipe that you can find right on the bottle. That way, you get the best of both worlds with grilled and chilled salads.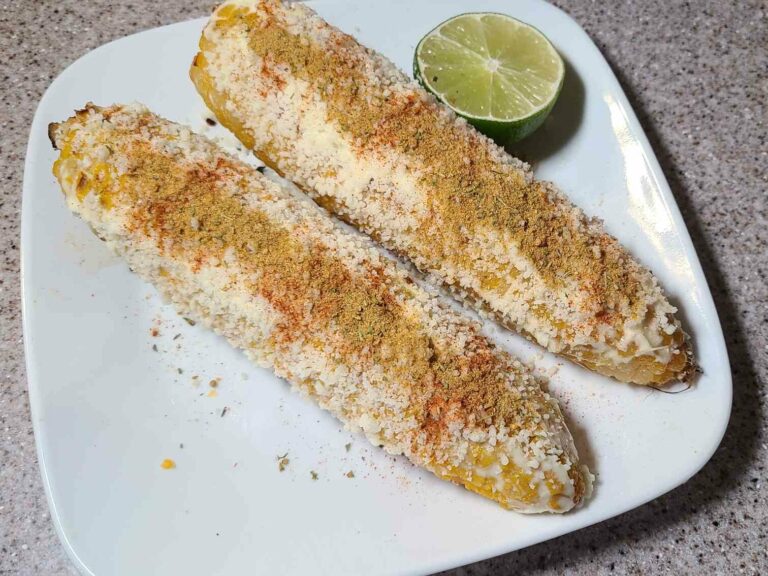 These Spicy Dan-O's Elotes are flavor-packed and easy to make. They're also super affordable. They are the perfect side to go with just about anything!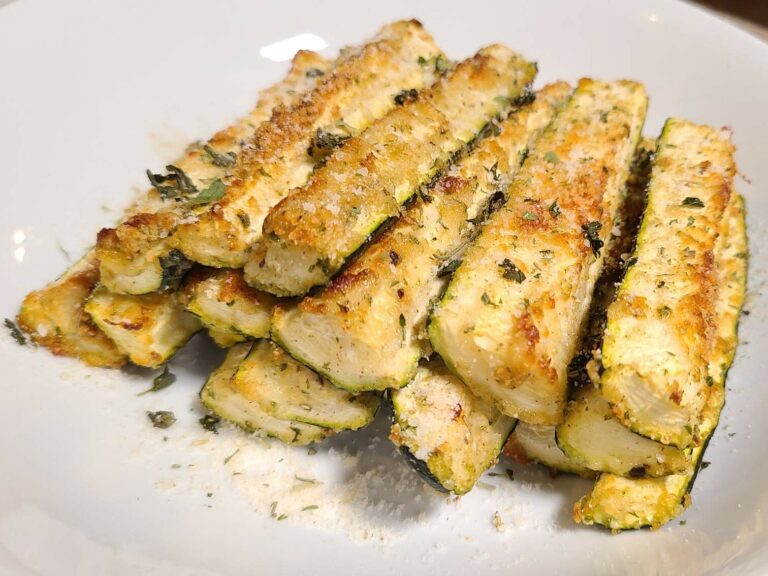 Baked Parmesan Zucchini Fries
This is a delicious healthier fry alternative. Only four ingredients are required to make these Baked Parmesan Zucchini Fries. They are a wonderful vegetarian side dish.
Pan Grilled Garlic Green Beans
For this recipe, all you need are some fresh green beans from your grocery or market, Dan-O's Seasoning, water, oil, garlic, and onion. This makes them perfect for anyone on a vegetarian diet.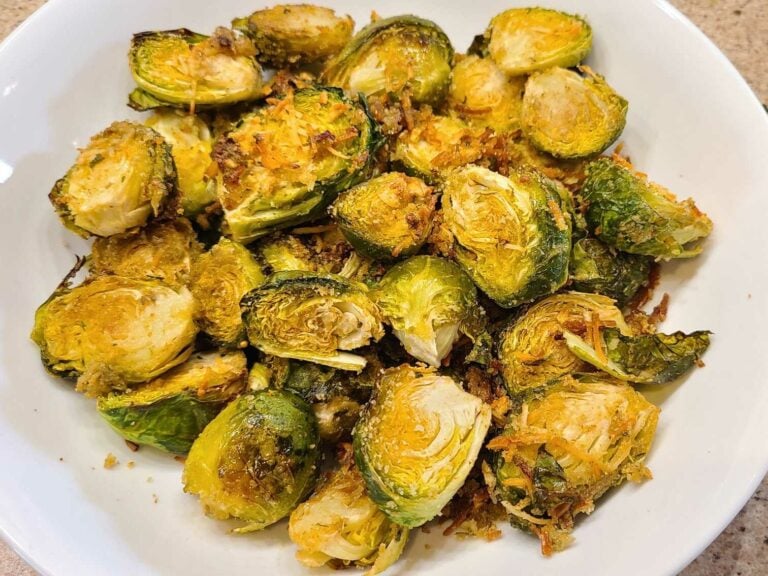 Garlic Parmesan Brussel Sprouts
Think you're not a fan of Brussels sprouts? Just wait till you try these! You can be eating well with just a few simple ingredients.
Spicy BBQ Black Bean Burger
This flavorful black bean burger recipe is affordable and creates very little mess! With some simple ingredients, this health-conscious meal can be made for just a few bucks.
Vinaigrette, Cucumber, & Tomato Salad Recipe
Dan-O's Seasoning is perfect for vinaigrette dressing. It's so good that we even put the recipe on the side of the Dan-O's bottle! This tasty dressing goes great with this cucumber and tomato salad recipe.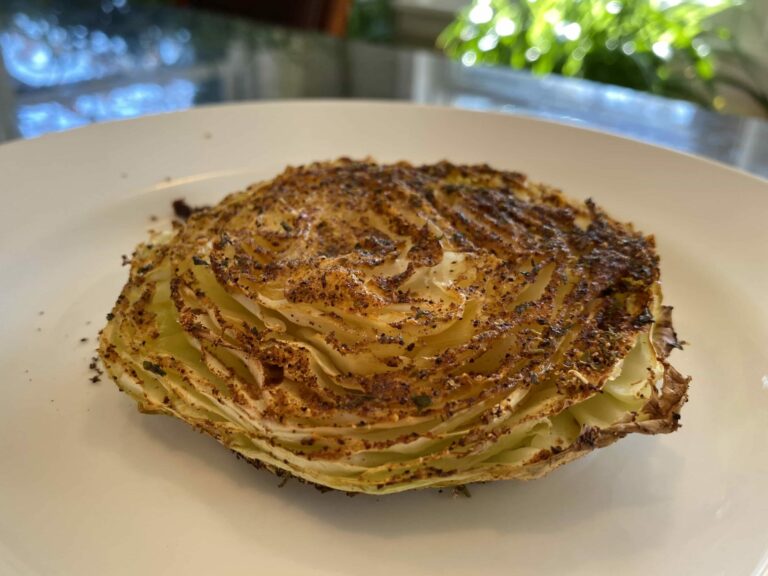 This cabbage steak makes cutting meat from your diet easy. This Dan-Good recipe is easy-to-make and gluten-free. All you need is cabbage, olive oil, red pepper flakes, and some Hot Chipotle Dan-O's Seasoning.