Nine Healthy Vegan Recipes You Can Make From Home
None of our seasonings contain any animal by-products. Also, no testing on animals was involved in the process of making our seasoning. This makes all Dan-O's seasoning vegan-friendly.
The Best Vegan Seasoning On The Market
Our vegan seasoning is one of the best on the market. Many other companies will claim to make vegan seasoning, but then they do not offer any good vegan recipes to actually use the seasoning on. At Dan-O's we work hard to make our seasoning for anyone on any diet.
Dan-Good Vegan Recipes
We understand that coming up with vegan recipes can be difficult so we put together a list of some of our favorites. Give them a try! You can also read here why Dan-O's pairs well with any diet.
Good vegan recipes can be hard to come by. A lot of times they can be kind of bland and just leave you feeling like something was missing. Here at Dan-O's, we recently came out with our new Hot Chipotle Seasoning. This adds a spicy, smokey flavor to whatever you cook with it. All of our seasonings are completely vegan friendly so they are the perfect addition to any vegan recipe to add some extra flavor. This Black Bean Quesadilla is the perfect recipe for any vegan looking for a flavorful take on this Mexican cuisine classic.
Our first choice is these incredible, pan-grilled garlic green beans. Once you try these, you'll never want to have them any other way! Make sure to sprinkle generously with our vegan seasoning.
These will be some of the most delicious black bean burgers you've ever had. They are super affordable and easy to make. Just make sure to substitute the egg and cheese to keep this recipe vegan-friendly! This burger uses our Dan-O-Myte vegan seasoning.
With this recipe you can have homemade guacamole in only 5 minutes! The key is a store-bought ingredient that saves you time and money. Then just top it off with some Dan-O's Original vegan seasoning.
This tasty yet easy vegan recipe is sure to be popular at your next party or it could be the perfect late-night snack. It's a classic guacamole recipe with a Dan-O's Hot Chipotle twist.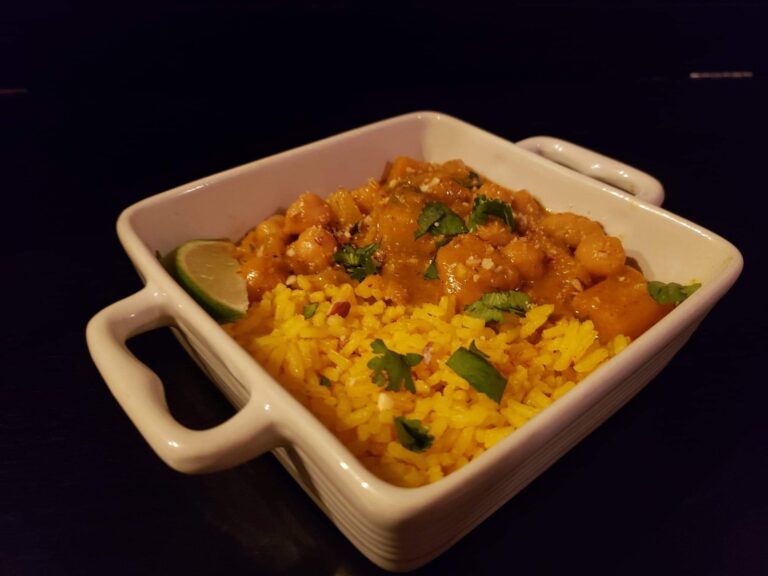 This vegan recipe blends two worlds with Indian curry and an American Mid-West favorite. Many of the herbs and spices found in a traditional curry like onion, garlic, parsley, and sea salt are also in Dan-O's Seasoning. Then, you add in some delicious butternut squash and this is sure to be a tasty time-saver your whole family will love.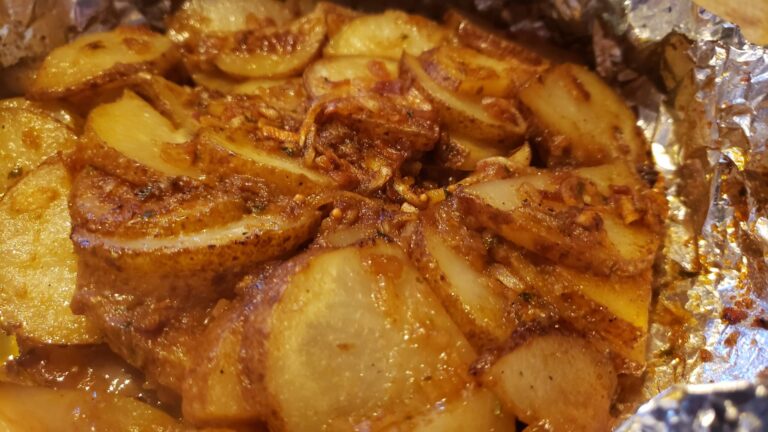 These potatoes are Dan-good, easy-to-make, and Dan-O's Seasoning takes them to the next level! Try this vegan-friendly and flavorful casserole today.
This vegan recipe will remind you of home. This southern staple is the perfect side to go with a classic home-cooked meal with our vegan seasoning.
This slightly sweet, acidic, and tangy dressing is packed full of flavor. It's the perfect dressing to go with our cucumber and tomato salad recipe.