Seven Easy To Make Paleo Recipes
Paleo Diet: The Diet We Were Meant to Eat
The Paleo Diet is honestly one of the healthiest diets you can follow. It takes us back to our roots and focuses on avoiding highly processed foods. It is a diet that we as humans were intended to eat. There are all kinds of great paleo recipes out there, but we decided to put a bit of a Dan-O's twist on them.
A True Paleo Seasoning
Finding real paleo seasonings can be difficult. Most seasoning blends do not comply with the paleo diet. Most people have to resort to making their own paleo seasoning recipes. At Dan-O's, we did all of the leg work for you.
Dan-O's is the perfect paleo seasoning. We use all-natural ingredients with no fillers or chemicals and there is zero added sugar. We just stick to fresh herbs and dried spices. Dan-O's Seasoning gives you a healthy alternative to basic salt and pepper or high sodium seasoning blends. This is why it is the perfect diet seasoning.
Our Favorite Paleo Recipes
Down below we hand-picked some of our favorite paleo recipes that you can add to your meal plan. Check them out for yourself:
There is a certain store-bought ingredient in this recipe that will save you a ton of time. Despite that, this recipe is still Paleo-friendly due to its all-natural ingredients. You can put this recipe together in just 5 minutes.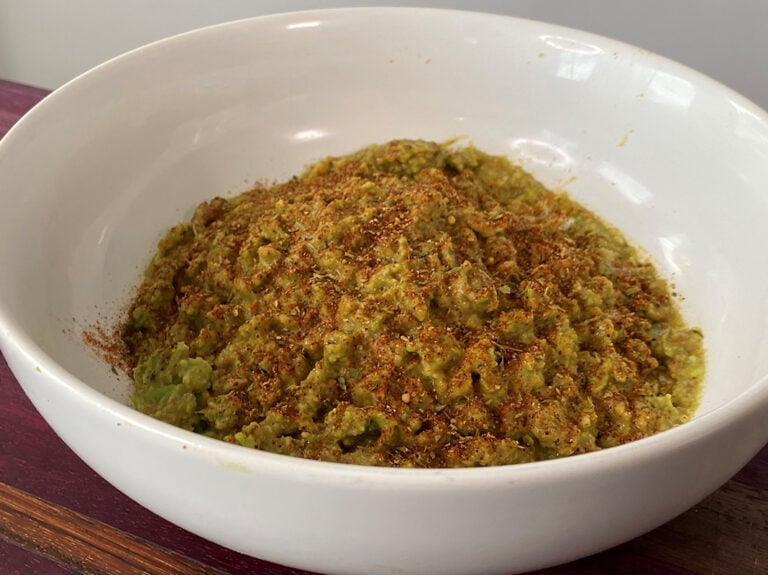 Do you enjoy your guacamole with a spicy twist? This Paleo recipe includes all-natural ingredients, especially when using organic avocados and other veggies. This tasty recipe keeps it simple and is extremely easy to make. Just make sure to sprinkle generously with Dan-O's Hot Chipotle paleo seasoning.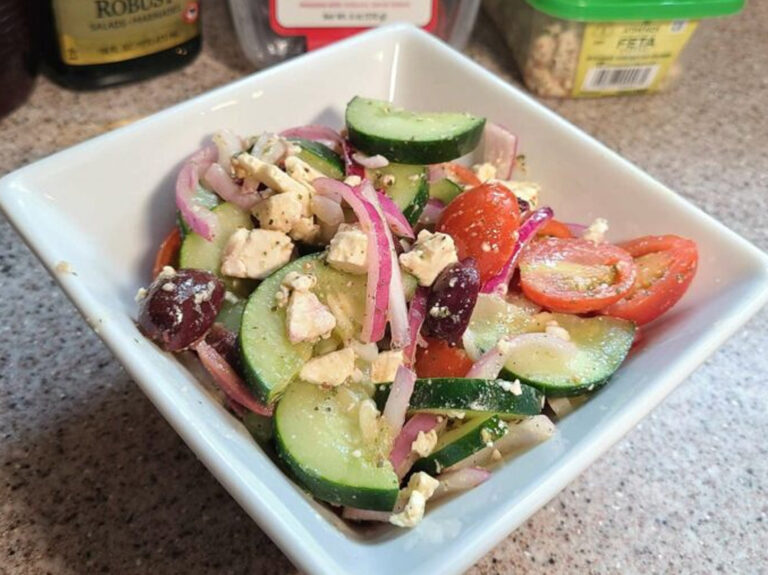 This Greek salad is full of fresh veggies, acidic dressing with an olive oil base, feta cheese, and some Dan Good flavor! This Paleo recipe is really simple to make. It only takes 10 minutes or less to make with our paleo seasoning.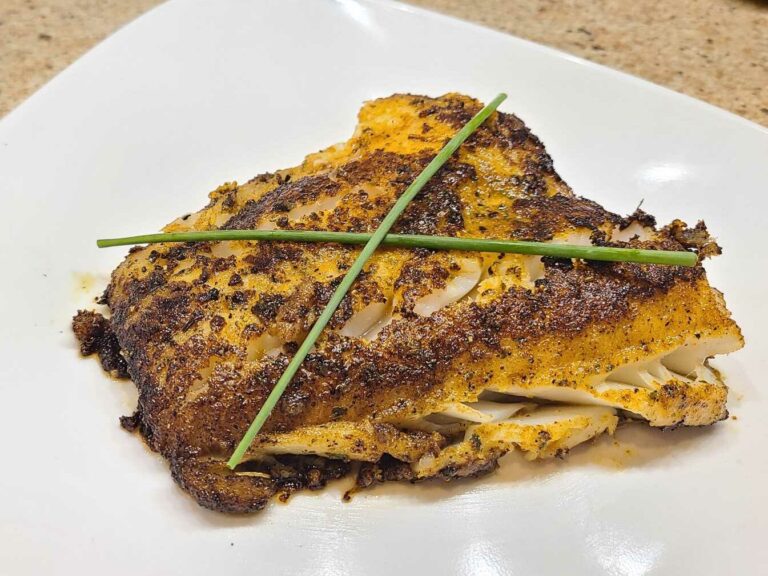 The best way to have cod has to be blackened. The flavor of this meal is incredible when it's cooked correctly. You get a nice smoky flavor without drying out the fish. This paleo recipe is mild but a little spicy. Also, it's best served with this amazing white sauce from this recipe. Just top the fish off with some of your new favorite paleo seasoning, Dan-O's. Watch the full video on TikTok.
Dan-O's Seasoning is great with vinaigrette dressing. This slightly sweet, acidic, and tangy dressing is packed full of herbs. The dressing goes along perfectly with the accompanying cucumber and tomato salad recipe.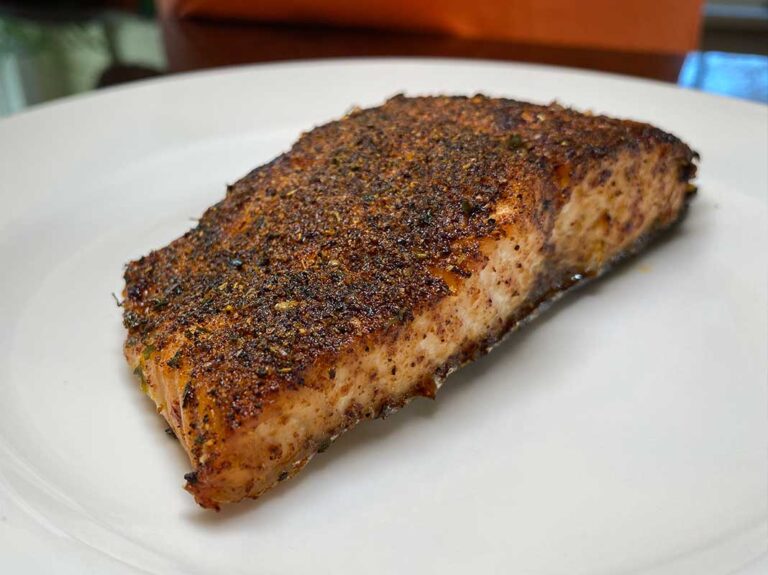 Next, try this Paleo-friendly crispy caramelized salmon. You really can't go wrong with Dan-O's paleo seasoning on fish. With this air fryer salmon recipe you can get a healthy, tasty, and easy-to-make meal in under 20 minutes. 
This tasty cod recipe is seasoned with Dan-O's and lemon juice, then coated in coconut. Then it's served with a salty, and a little spicy honey and pickled chili sauce. It's restaurant-quality food that you can make from home. This coconut-crusted cod recipe is a little sweet, a little sour, and a little spicy with a mild fishy flavor.