Nine Simple & Tasty Mediterranean Diet Recipes
Mediterranean diet recipes are known for using natural flavorful ingredients such as fresh fruits, vegetables, and heart-healthy fats like fish. This makes this diet great for weight loss as well as heart and brain health.
Here at Dan-O's, we are no stranger to natural flavors. All of our seasonings are made using all-natural ingredients. This makes it perfect for the Mediterranean Diet. Our seasoning allows you to take a meal like a Greek salad or some salmon and take it to the next level.
Our seasoning uses flavor-rich herbs and spices that can go with pretty much anything you make. Together we hand-picked a few of our favorite Mediterranean Diet-friendly recipes that you will love! We also have other diet seasoning recipes as well if you want to try those as well.
Try this quick and easy Mediterranean diet-friendly meal. Using store-bought organic pico de gallo will save you a lot of time. This tasty snack can be put together in just five minutes.
If you want to try out Dan-O's new Hot Chipotle Seasoning this guac is the perfect place to do it. This recipe is a guaranteed hit at your next party or potluck.
This Greek salad recipe is full of fresh veggies, acidic dressing, feta cheese, and some delicious Dan-O's Seasoning! It's the perfect appetizer for rich protein and carb-heavy meals. It's too easy to not try.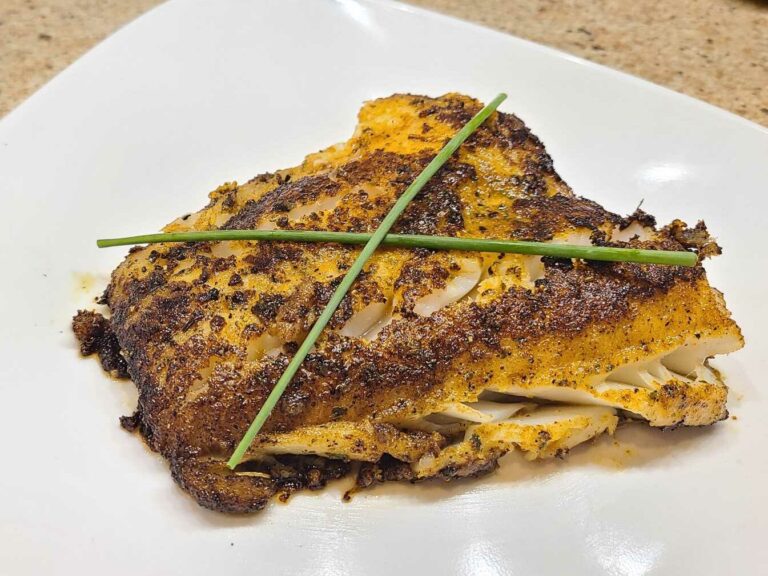 Blackened Cod with White Sauce
A staple of a Mediterranean diet is fish. This blackened cod makes dieting easy. It's mild on a fishy scale but just a little spicy with a great grilled flavor and an awesome sauce to go along with it.
Dan-O's Vinaigrette, Cucumber, & Tomato Salad Recipe
At Dan-O's we feel that vinaigrette was meant to be made with our seasoning. We even put the recipe on the Dan bottle. This dressing goes great with this cucumber tomato salad. You will love it!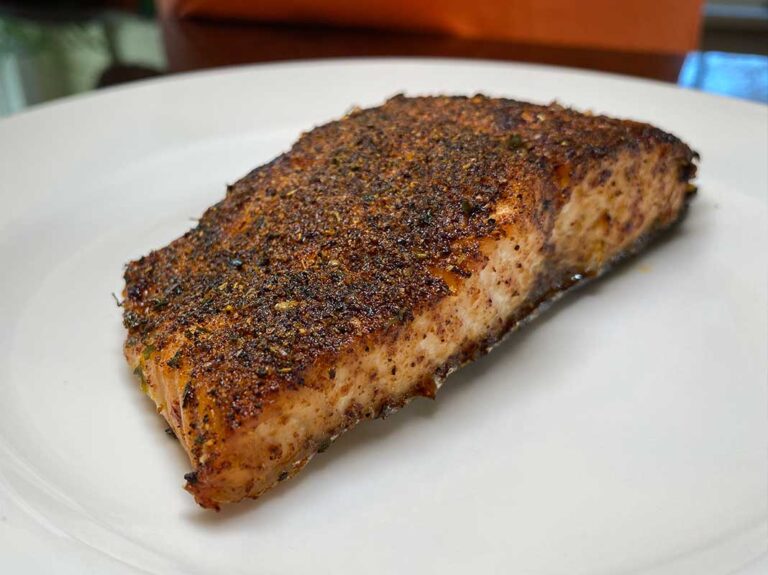 Salmon is awesome because it's so yummy and it's healthy. This Dan-O's style air-fried salmon recipe gives you a nice caramelized finish. It's also an easy-to-make meal that can be finished in just 20 minutes.
Coconut Crusted Cod With Asian-Inspired Sauce
Cod seasoned with Dan-O's and lemon juice, coated in coconut. With a salty, slightly spicy honey and pickled Chinese chili sauce. That's the good stuff. This Coconut crusted cod recipe has some sweetness, a mild fishy flavor, citrus, the wonderful flavor of Dan-O's; and a salty, sweet, and spicy sauce. Not much more you can ask for!
Keeping up with a Mediterranean diet is hard enough and cooking for others is even harder. These sweet potato skins are delicious and diet-friendly.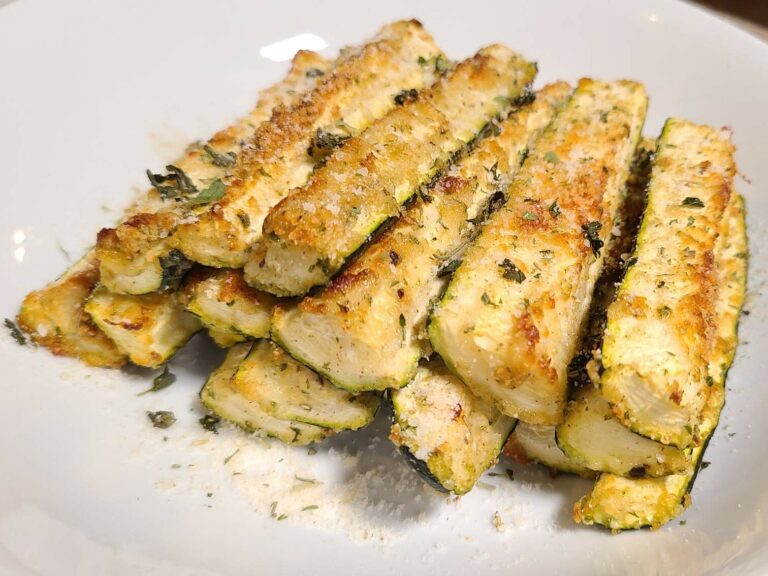 Baked Parmesan Zucchini Fries
This recipe allows you to still enjoy some tasty fries but keep up with your Mediterranean diet. These baked parmesan zucchini fries are a healthy and flavor-packed alternative. They only require 4 ingredients and are ready in no time!