10 Awesome Dan-O's Style Keto Recipes
The Perfect Seasoning For A Keto Recipe
Dan-O's is a perfect option for low-carb or keto recipes. All of our seasonings contain zero sugar and zero carbs. This means you won't have to hold back on the amount of seasoning you use. You can sprinkle generously. This is the perfect seasoning to use while cooking or once the food is on the table. No need for salt and pepper shakers when you have Dan-O's.
Our Favorite Keto Recipes
Below we included some awesome Dan-O's inspired Keto recipes that you can follow along and make meals for just you or the entire family.
Also, be sure to check out why Dan-O's is great for any diet.
If you are looking for a healthy keto alternative to a typical sandwich wrap without all of the carbs this turkey lettuce wrap recipe is the perfect option.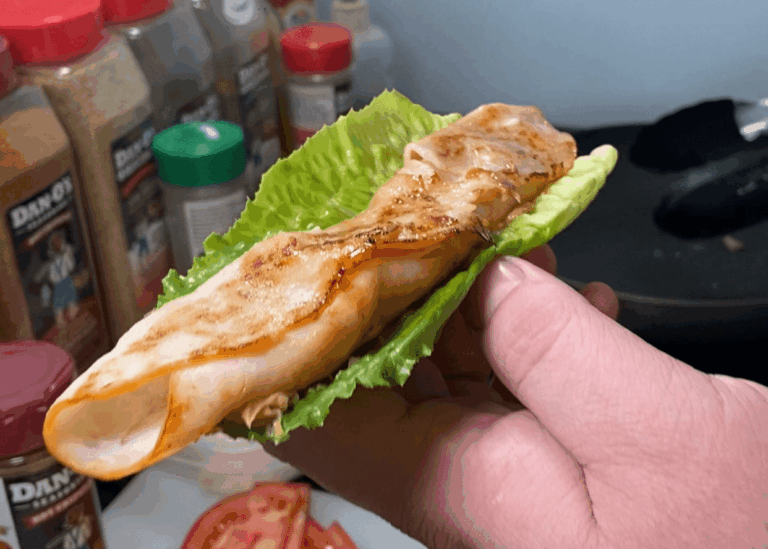 Doing a Keto diet is hard enough and cooking for others is even harder. These stuffed onion bombs are delicious and Keto friendly. This is the perfect keto recipe.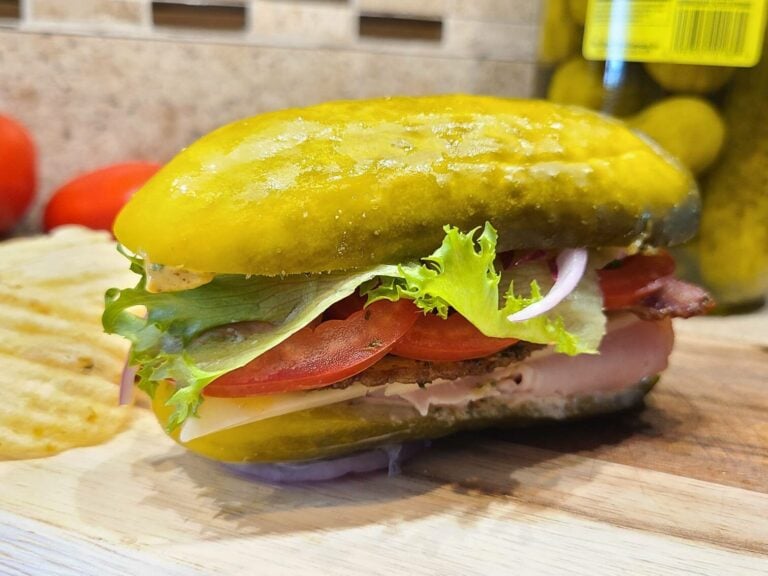 Looking for a tasty sandwich that's actually keto-friendly? Replace the bread with some tasty pickles. This awesome keto recipe was submitted by one of our amazing Fan-O's. Make this awesome recipe in less than 15 minutes.
Keto Bell Pepper Sandwich
This low-carb, high-fat sandwich is great for keto and will give you a break from traditional bread! This keto recipe is a little different from the viral one, as it uses stone-ground mustard to add some tang and also adds fresh avocado for another fresh component.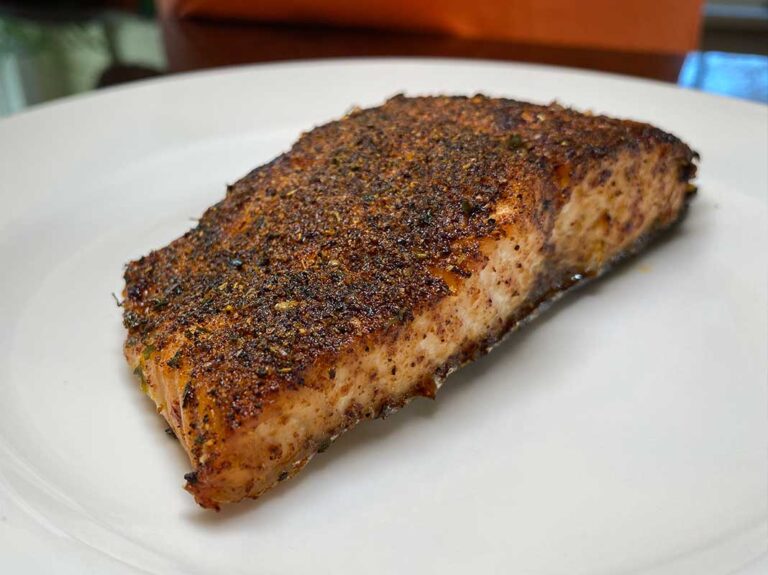 With this Dan-O's style air fryer salmon recipe you can get a nice caramelized salmon with just the right amount of seasoning. Get an easy, healthy, and tasty dish in just 20 minutes.
Keto Roasted Cabbage Steak
Cutting carbs from your diet can be hard. These Dan-Good roasted cabbage steaks might be just the thing that you were missing. This easy-to-make carb-free meal only requires a few simple ingredients and some Dantastic Hot Chipotle Dan-O's Seasoning.
Air Fried Keto Scotch Eggs
This Air-Fried, Keto Scotch Eggs Recipe is an easy, low-carb breakfast. They are so simple and affordable. Try this recipe from our friend Brooke Brown (@Keto.Queen).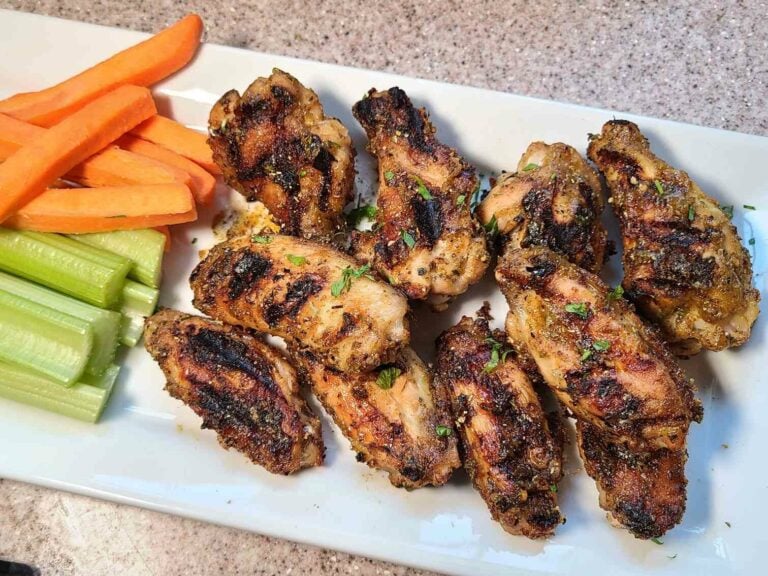 Grilled Honey Mustard Wings
Honey mustard and chicken are a match made in heaven. These wings bring all of the flavors from a typical buffalo wing with a healthier grilled twist. This makes this recipe the perfect low-carb option.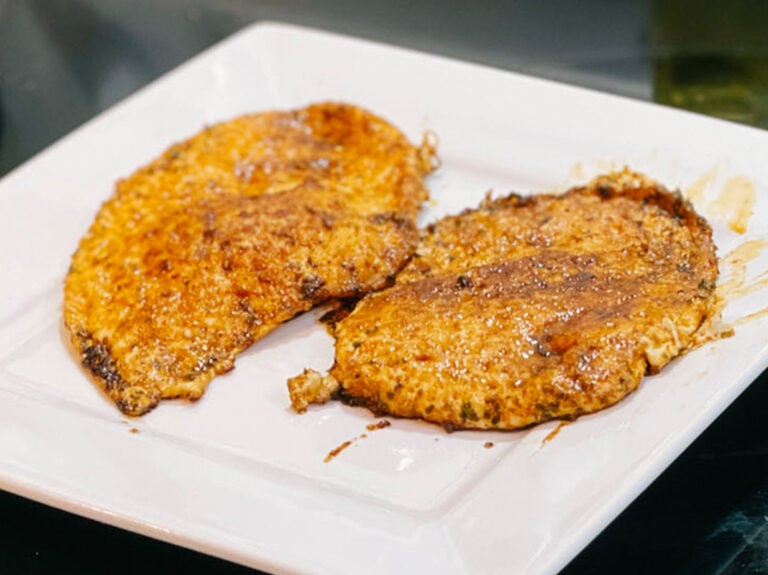 If you follow us on TikTok, you've probably seen these amazing blackened eggs. These blackened eggs only require 3 ingredients and they will be a new favorite at your next family breakfast.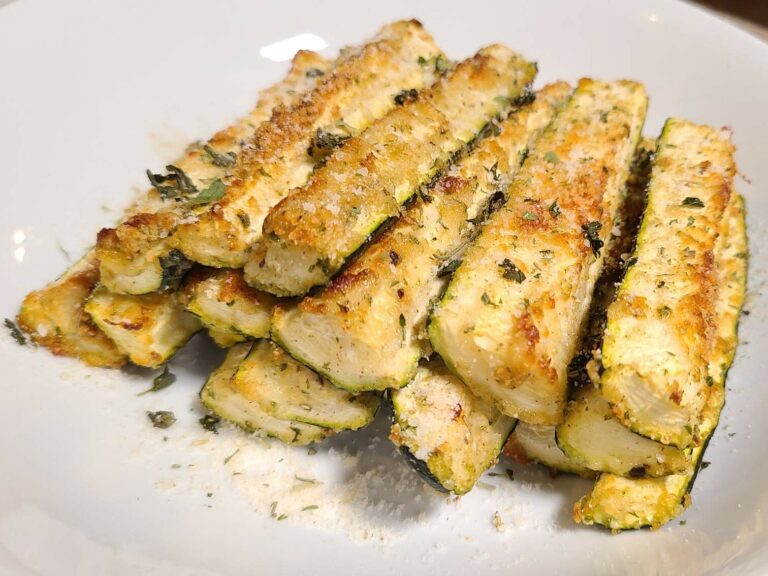 Baked Parmesan Zucchini Fries
Try these flavor-packed, delicious healthier fry alternatives. These Baked Parmesan Zucchini Fries only require a few simple ingredients and can be ready in under 30 minutes. Try this tasty keto recipe for yourself.